9 Dec. 2021 10:44 am

Defending Taiwan against a Chinese invasion has become an "urgent" and "priority" task for the US military. A senior Pentagon official said this before the US Senate, claiming that Beijing was planning to forcibly incorporate Taiwan.
At a hearing in the US Senate for Foreign Relations on Wednesday hit the US Assistant Secretary of Defense for Security Affairs in the Indo-Pacific Region Ely Ratner because of the alleged security threat in Taiwan. He stressed that Washington must help the country face a "real and dangerous" threat from China. The US official stated verbatim:
"Strengthening Taiwan's defense is an urgent task."

"We are modernizing our military capabilities, improving the position of the US armed forces and developing new operational concepts."
The Chinese army is likely preparing to forcibly unite Taiwan with the People's Republic of China while trying to prevent, delay or refuse third-party intervention on behalf of Taiwan, Ratner said.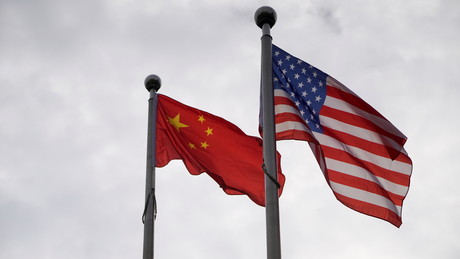 Despite citing no evidence of an impending Chinese invasion, the official insisted that defending the island should be "an absolute priority" for the US military. US Secretary of Defense Lloyd Austin, meanwhile, pointed out recent operations by Chinese warships near Taiwan and designated use them as "samples" for an attack.
The call to bolster Taiwan's defenses came at a time when Joe Biden's government is taking a series of long-term measures that Beijing regards as hostile. These include repeated passages by US warships through the Taiwan Strait and arms sales to Taipei. Though Biden hasn't been able to repeat his predecessor's numerous arms transfers to the island, his State Department approved at least a $ 750 million deal in artillery equipment and bomb control systems earlier this year, which sparked loud objections from China.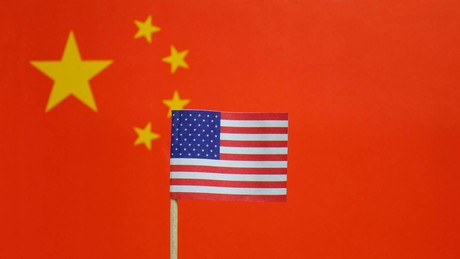 Since 2009, Washington has shipped more than $ 32 billion worth of arms to Taiwan and continues to work with the Taiwanese military.
Ratner's remarks on Wednesday are nowhere near the first time a US official has accused Beijing of planning an attack on the island. In May, Biden's then-candidate for US Special Forces leadership, Christopher Maier, went so far as to ask the Pentagon to train Taiwanese guerrillas to withstand an "amphibious landing" by Beijing. He indicated that a "Chinese military advance" might be imminent.
more on the subject – U.S. spy planes conducted a record number of missions near China in November 2021