In conjunction with the appointment of a new CEO, Twitter has allowed ordinary people to request the removal of photos or videos that show them.
This change is intended to prevent harassment or invasion of privacy, and includes exceptions for posts that are shared in the public interest or add value to public discourse.
The Twitter security blog announcing the change also stated that sharing personal media, such as photos or videos, could potentially violate anyone's privacy, and could lead to emotional or physical harm, according to the Arab Technical News Portal.
Inappropriate effect
She added that abuse of private media can affect everyone, but it can have a disproportionate impact on women, activists, dissidents and members of minority communities.
It is noteworthy that Twitter evaluates complaints, according to the subject of the photo or video clip, or who represents them, in accordance with the Privacy Policy.
The rule is likely to cover all media of individuals without the permission of the person(s) photographed.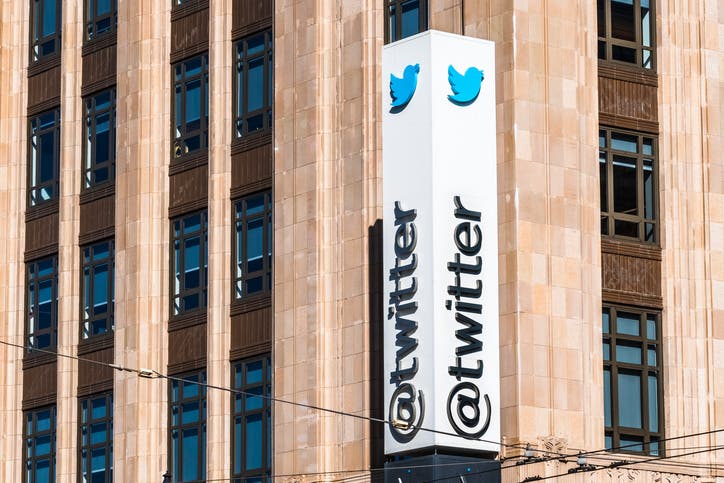 public figures
As is clear, the change does not apply to public figures, a category that usually includes politicians, celebrities and other well-known people.
Twitter also takes into account other context, in addition to existing rules such as banning non-consensual sexual images.
The platform may also leave the media present if it is covered by traditional news outlets. It considers whether a particular image and its accompanying Tweet text add value to public discourse, are shared for the public good, or are relevant to the community.
The change comes after a major shakeup at Twitter, where the company's longtime CEO Jack Dorsey has been replaced by Parag Agrawal, the former chief technology officer.