There is no doubt that the opinions and statements of Tesla CEO Elon Musk are not without controversy.
In the most recent of these statements, one of the world's richest people appeared to be dissatisfied with the number of people or the number of children. And he warned of the decline in the number of births around the world, calling on people to have more children, considering that the cessation of childbearing is the biggest threat facing humanity.
There are not enough people!
In addition, the father of 6 children (one of whom died before) and the aspiring to have more, considered in an interview a few days ago with the "Wall Street Journal" that "there are not enough people."
The tech billionaire also saw rapidly declining and low birth rates as "one of the greatest risks to human civilization".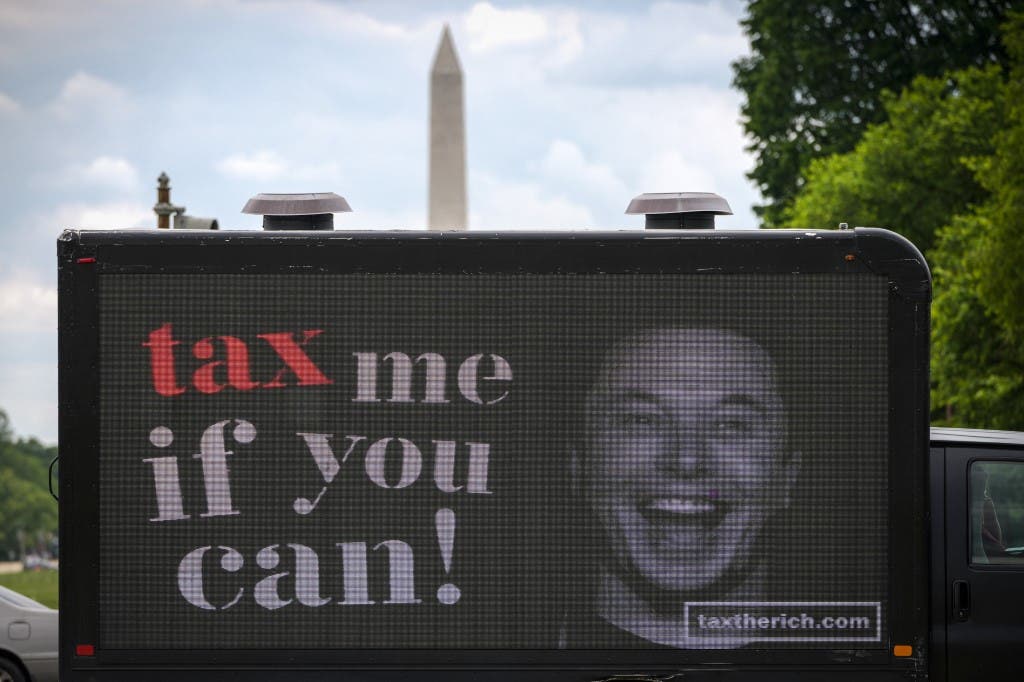 Elon Musk (archive – AFP)
He added that "many intelligent people think that there are too many people around the world and that the population is out of control, but this is the opposite of reality." "Remember my words, if people don't have more children, civilization will collapse," he said.
But when he was asked if this was the reason for his having 6 children, he confirmed that he was trying to set a good example, adding that he had to apply what he preached!
It is noteworthy that a number of analysts and statistics also recently showed that some societies tend to "not have children" for several reasons, including economic, living, and environmental ones as well.
Some studies have also shown the impact of climate change on fertility rates for men and women in general!