Within the framework of the Gulf tour initiated by Prince Mohammed bin Salman, starting with Oman, then the Emirates, and yesterday Qatar, he is expected to move later to Kuwait and Bahrain.
In anticipation of that visit, the Kuwaiti Minister of Foreign Affairs and Minister of State for Cabinet Affairs, Sheikh Dr. Ahmed Nasser Al-Mohammed Al-Sabah, announced his country's aspiration for the important visit of the Saudi Crown Prince to Kuwait, which he stressed "adds a building block to the strong relations between the two countries."
An extension of historical relations
He also stressed in a press statement yesterday evening, Wednesday, that "the Kuwaiti people greatly celebrate this important visit, which is an extension of the historical relations that unite the two countries and peoples."
With regard to the convening of the summit of the leaders of the Gulf Cooperation Council countries in its forty-second session in Riyadh, Sheikh Ahmed Al-Sabah said that great hope lies in this pivotal summit with regard to joint Gulf action and unifying the strong bonds that unite the countries of the Cooperation Council.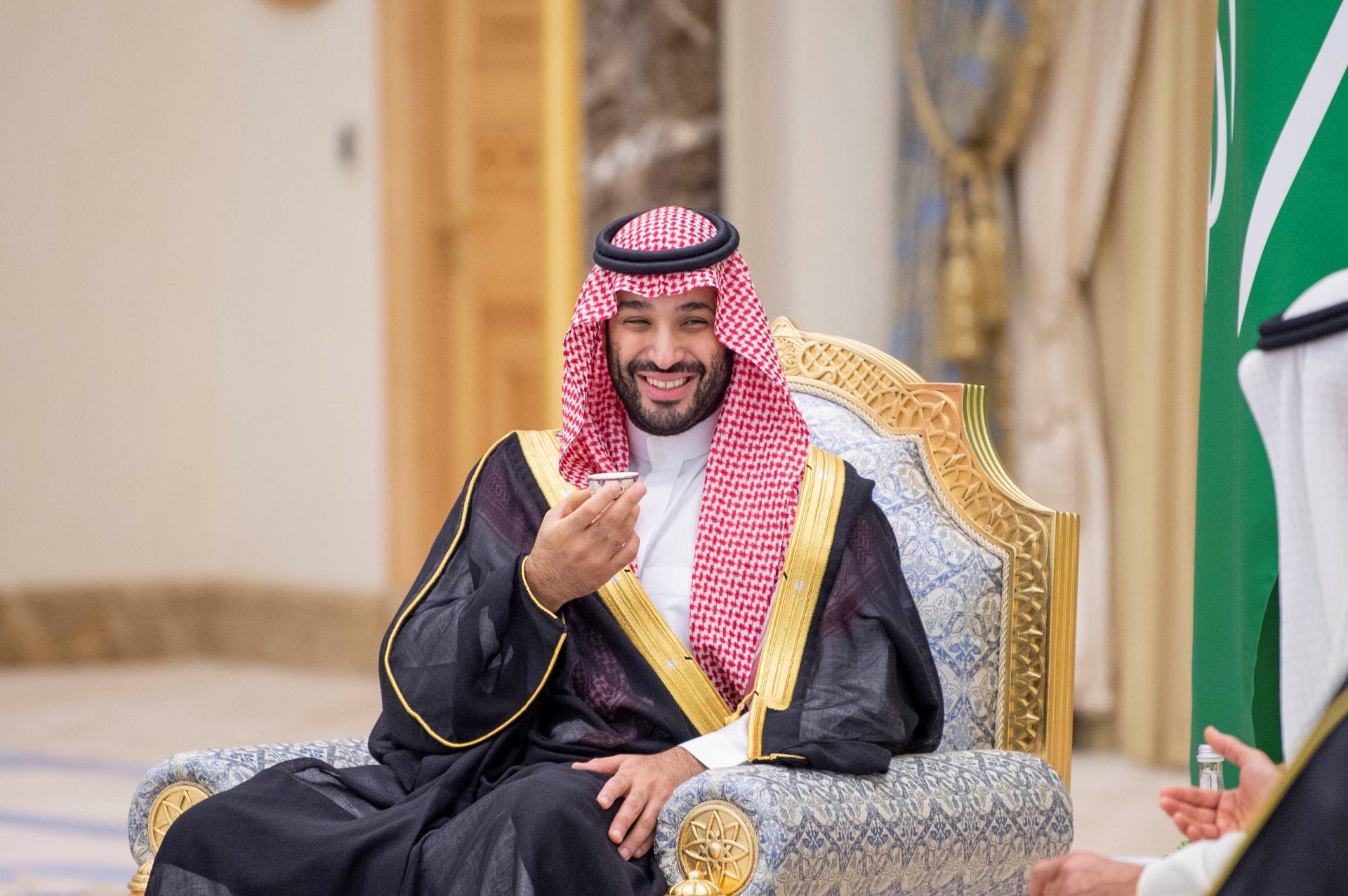 Prince Mohammed bin Salman (archive – AFP)
Important timing and multiple files
In addition, the Kuwaiti ambassador in Riyadh, Sheikh Ali Al-Khaled Al-Jaber Al-Sabah, stressed that Prince Mohammed bin Salman's visit "comes at an important time before the Gulf summit to be held this month in Riyadh with the aim of unifying positions and rapprochement, which is in the interests of the two countries and the Gulf states in general."
He also made it clear that among the important issues that will be discussed are mutual investment between the two countries, increasing trade exchange and facilitating investors' procedures.
In addition, he stressed that the visit will also deal with strengthening security cooperation between the two countries and exchanging information in a way that enhances the security and stability of the two countries and the region.
He also indicated that cooperation in the field of energy and renewable energy and the initiatives launched by the Saudi Crown Prince recently will be the subject of discussion and interest, in addition to discussing strengthening cooperation in the fields of energy and access to sustainable clean energy production.
It is noteworthy that the expected visit of the Saudi Crown Prince to Kuwait will be his third, after his first official visit in May 2015, and the second on September 30, 2018.