Iraqi factions loyal to Iran continue to threaten to launch attacks on US forces if they do not withdraw from Iraq by the end of this year.
In this context, the leader of the "Sayyid Al-Shuhada Brigades", Abu Ala' Al-Wali, said in a tweet on "Twitter" today, Wednesday, that his faction is preparing for a "major confrontation" with the American forces in Iraq after the end of this year in the event that they do not withdraw.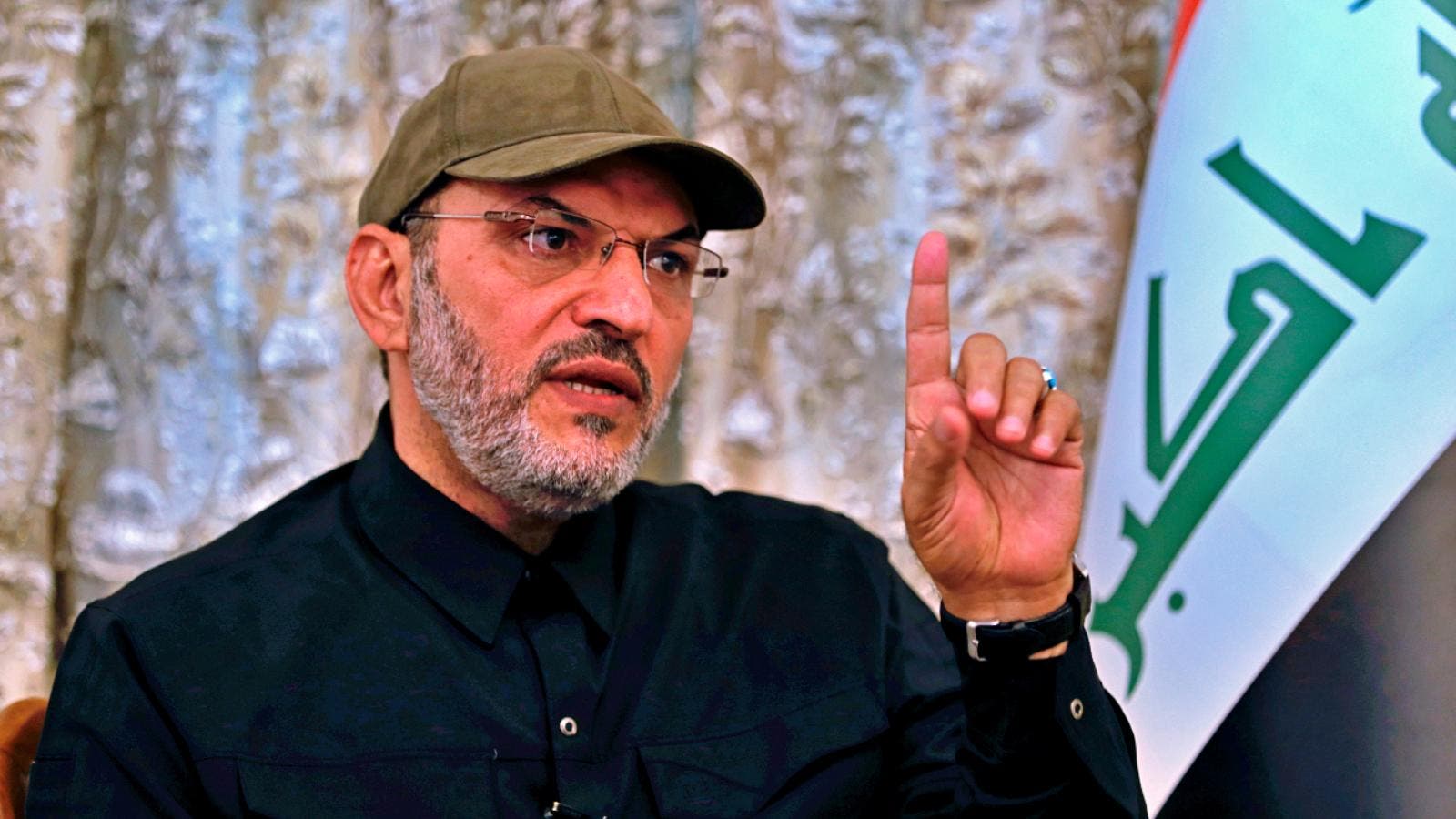 The leader of "Kataeb Sayyid al-Shuhada" Abu Ala' al-Wala'i
This comes as Iraqi Prime Minister Mustafa Al-Kazemi discussed with British Foreign Secretary Liz Terrace, in a phone call on Monday, ways of coordination to end the combat role of the international coalition forces against ISIS in Iraq.
The contact touched on "the joint coordination between Baghdad and London regarding ending the combat role of the international coalition, and moving to the role of advice, assistance and empowerment, in a way that enhances security and stability in Iraq and the region," according to a statement by Al-Kazemi's office.
Britain is a member of the international coalition that was formed in 2014, led by the United States of America, to confront ISIS in both Iraq and Syria.
The United States and Iraq concluded an agreement last July, stipulating the withdrawal of all combat forces from Iraq by the end of this year, 2021.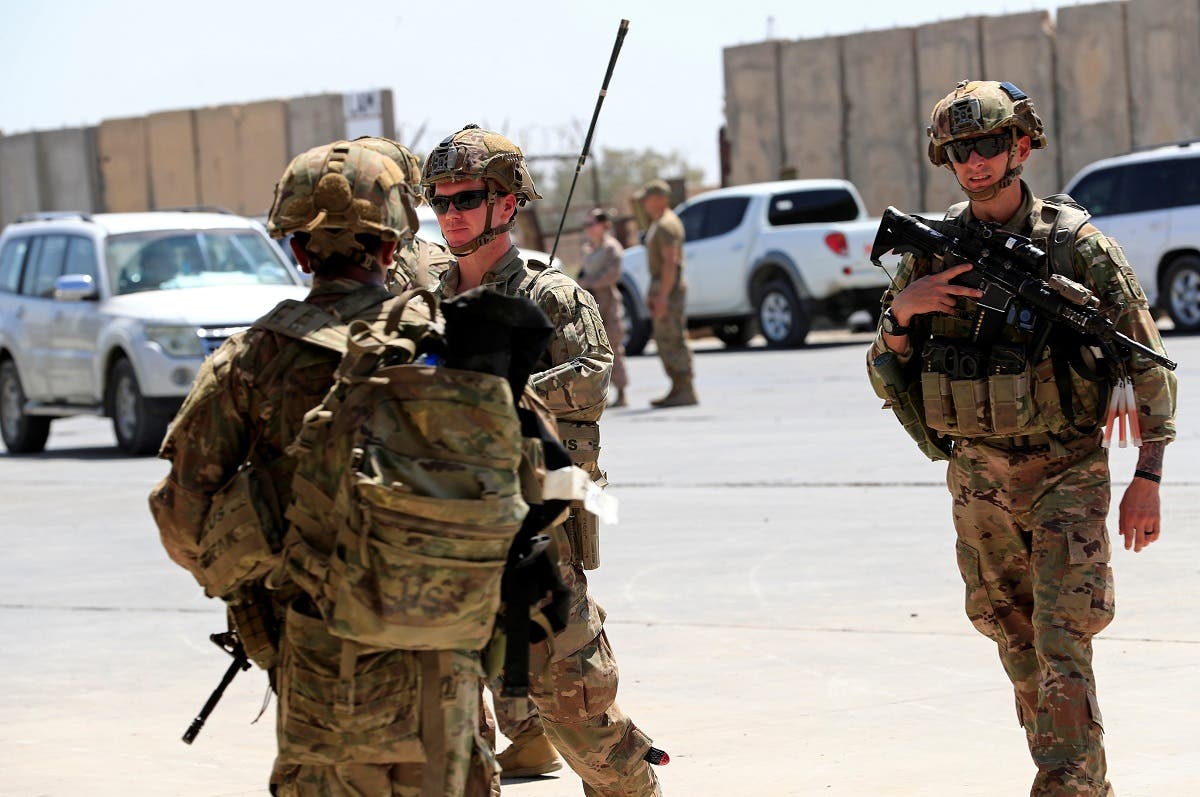 US forces in Iraq
Baghdad and Washington agreed that the security relationship between them "will move entirely to advice, training and intelligence cooperation, and there will be no combat forces presence in Iraq by December 31, 2021."
Since 2014, Washington has led an international coalition to combat ISIS, which occupied a third of the area of ​​Iraq at the time. About 3,000 coalition soldiers are deployed in the country, including 2,500 Americans.
The coalition played a major role in defeating the organization and restoring Iraq to its entirety in 2017, but ISIS still maintains separate cells that launch violent attacks between different periods.