Amnesty International has warned of violence against civilians in South Sudan since the beginning of the year during clashes between forces loyal to the government and the opposition, noting that these atrocities may amount to war crimes.
It added that civilians were randomly killed and maimed, based on the information it collected. While entire villages were destroyed between last June and October, as fighting raged in the western Equatoria region in the southwest of the country.
The NGO explained that ethnic clashes erupted in particular around the town of Tempura and were fueled by local politicians who encouraged young people to take up arms.
She also pointed out that the ensuing "death, destruction and divisions" in which fighters affiliated with competing political factions were involved in the capital, Juba, indicate that these atrocities may have been orchestrated at the highest levels.
'Violence beyond description'
"The testimonies we have collected point to unspeakable violence, including the killing of civilians fleeing and the burning and mutilation of bodies," said Deprose Muchina, the organization's regional director.
"The fact that not only local groups were involved in the attacks, but government and opposition fighters, indicates that they are more than just factional violence," he added.
Violence escalated in Western Equatoria due to the power-sharing agreement between President Salva Kiir and Vice President Riek Machar, according to which the latter obtained this state and appointed a loyal governor to it, in a move that met with objections from part of the population.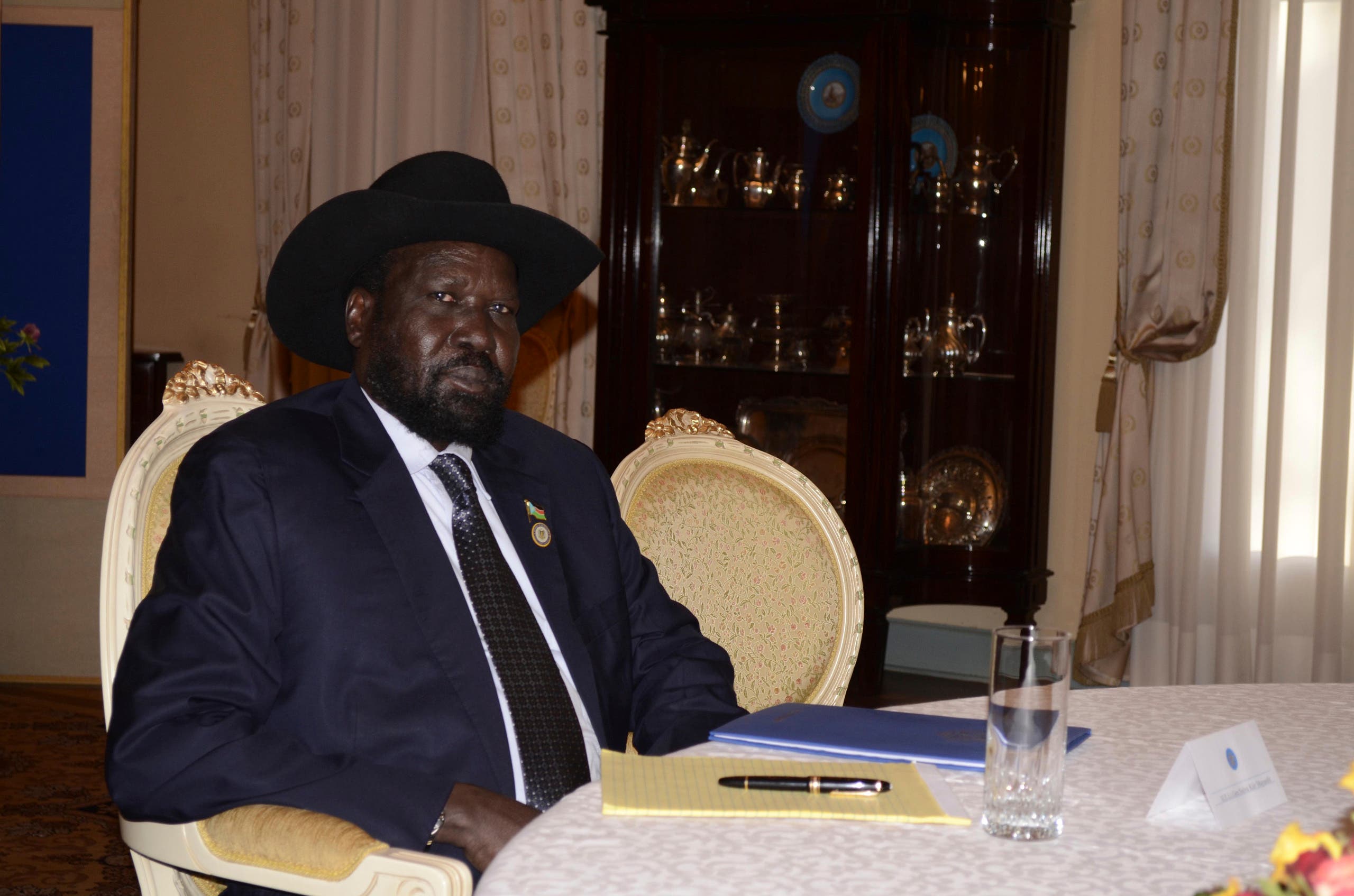 South Sudanese President Salva Kiir (Reuters)
In addition, these objections quickly turned into violence between two ethnic groups that resulted in the killing of dozens of civilians and the displacement of tens of thousands of others.
Fighters in Tempura turned its schools into barracks and looted the city's hospitals, according to the organization.
"without trial"
On the other hand, witnesses revealed that the fighters "killed civilians without trial by shooting or beheading them," noting that these crimes sometimes took place in front of the victims' children or relatives.
It is noteworthy that South Sudan gained its independence in 2011 after a decades-long civil war against Khartoum's forces, but the nascent country, only two years later, descended into a bloody civil war that left nearly 400,000 people dead and forced millions of people to flee their homes.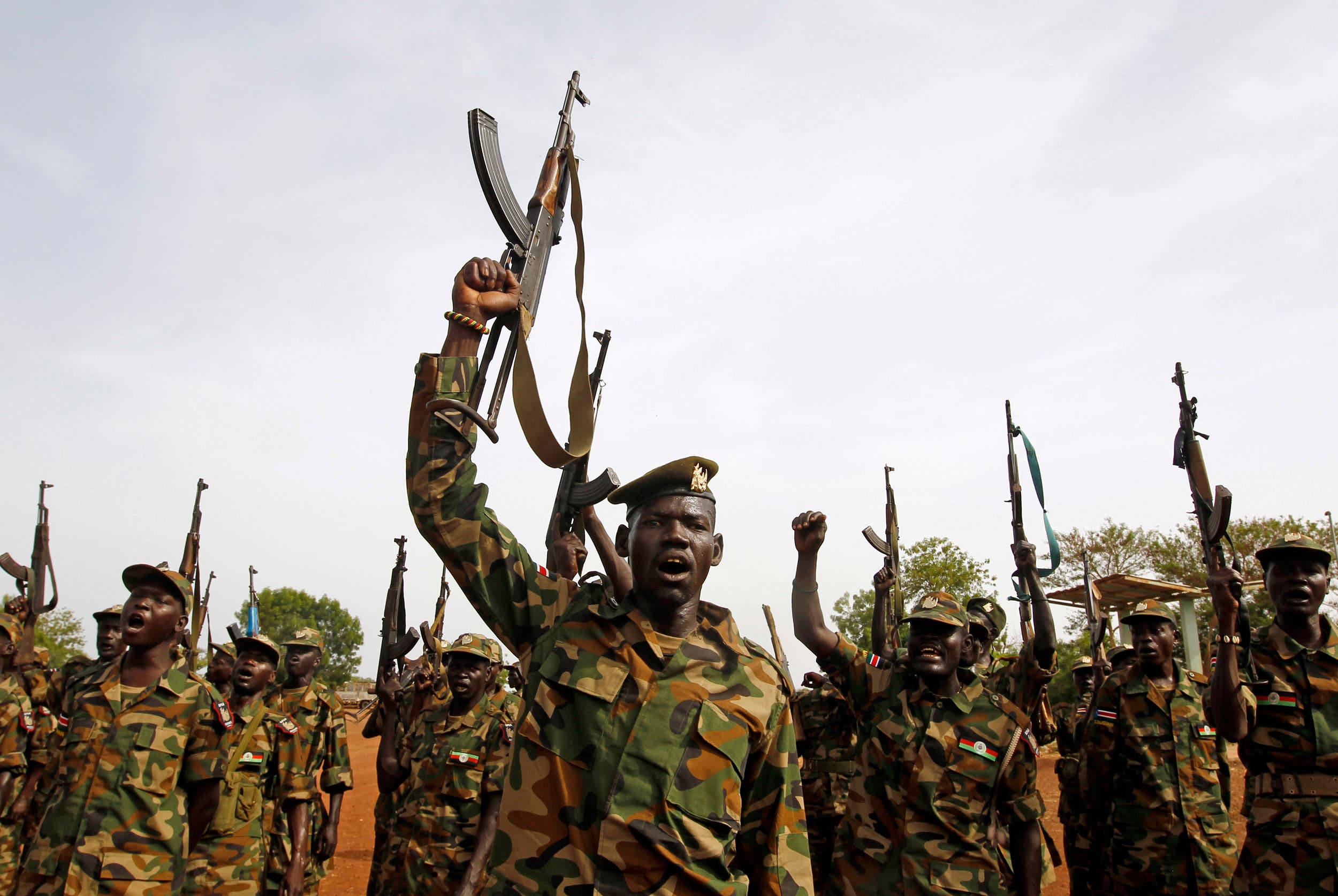 South Sudanese army fighters (Reuters)
faltering agreement
In early 2020, a ceasefire agreement was signed and a new coalition government was signed between the two main political rivals, President Salva Kiir and his deputy, Riek Machar, the former rebel leader.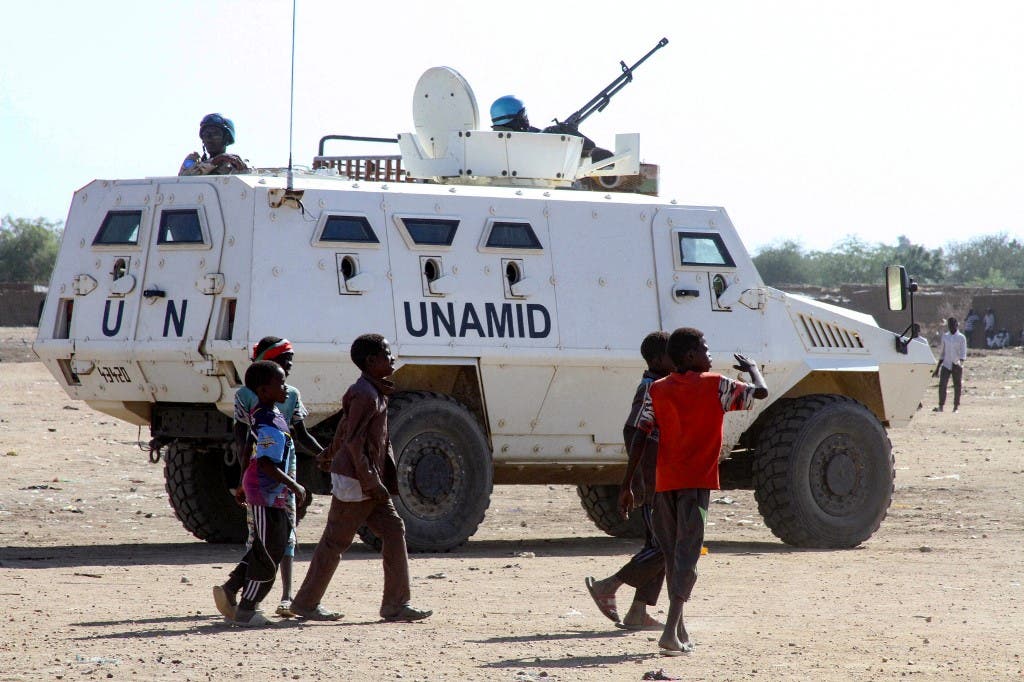 A United Nations vehicle in South Sudan – archive from AFP
In this agreement, Kiir and Machar pledged to unite their forces to rebuild the devastated country, but the peace process soon faltered as the main provisions of the peace agreement were not respected, and the fighters loyal to this camp and that, who are separated by deep divisions, did not lay down their arms.