7 Dec. 2021 10:36 pm

The number of deaths from drug poisoning has hit record levels in England and Wales. The government has now presented a plan to combat drug traffickers and users. This should give the police the authority to take passports and driver's licenses from citizens.
A drug-related proposal published by the UK government on Monday calls for an investment of £ 300 million (about € 352 million) to break up drug gangs in the country while preventing individuals from buying and using illicit drugs.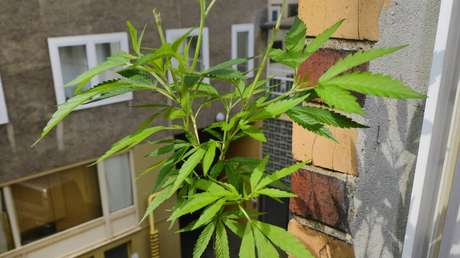 Kit Malthouse, the British Minister for Police, warned against the so-called "lifestyle" drug users, that is, people from the middle class who consume class A narcotics. He explained to Sky Newsthat these individuals are "responsible for much of the violence and degeneracy we see in relation to drugs as a whole".
Measures that could be taken under the new proposals to deter drug users include confiscating their passports and driver's licenses by police, and imposing night curfews and travel bans.
Pointing to the fact that passports and driving licenses can be removed from British citizens who are not paying alimony, for example, Malthouse said that the new approach of interfering in people's lives to "change behavior" is already happening in others Areas of government is applied. Malthouse defended the proposed crackdown on drug users, arguing that these measures would be helpful in giving authorities the opportunity to join forces against supply and demand in the drug industry.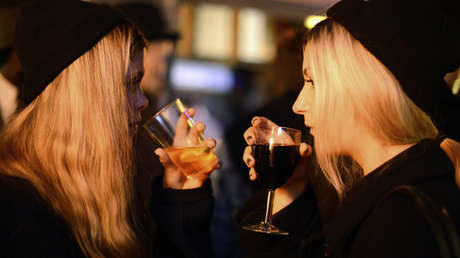 Authorities believe there are currently more than 2,000 county lines drug gangs operating in the UK – groups that move drugs between different regions of the country. If the new rules come into effect, the police will be empowered to seize telephones from criminals in order to obtain their contact list and thus refer drug users to emergency services.
The announcement of the new measures came after it was revealed that the number of drug poisoning deaths in England and Wales hit a new record of 4,561 in 2020. This represents an increase of 3.8 percent over the previous year and is the highest number since records began. The situation raised concerns about a health emergency in the UK among charities.
more on the subject – Traces of cocaine in Westminster Palace: British Parliament wants to use sniffer dogs