Today, Monday, Prince Mohammed bin Salman begins a Gulf tour that includes the Sultanate of Oman, the Emirates, Bahrain, Qatar and Kuwait, ahead of the GCC summit, which Riyadh will host in the middle of this month.
The Saudi Crown Prince will start this tour with an official visit to the Sultanate of Oman, where a number of files of common interest will be discussed in the service of the two countries' interests and in a manner that achieves the aspirations and hopes of the two peoples for a more prosperous future, according to a statement by the Diwan of the Royal Court of Oman.
Launching a set of initiatives
The Court also welcomed that visit, stressing that it comes "out of the long-standing historical relations that link the Sultanate of Oman and the Kingdom of Saudi Arabia, and to strengthen the bonds of affection, love and ties of kinship that unite the peoples of the two countries, and to complement the outcome of the meeting between Sultan Haitham bin Tariq and the Custodian of the Two Holy Mosques King Salman." Bin Abdulaziz, in July of this year 2021.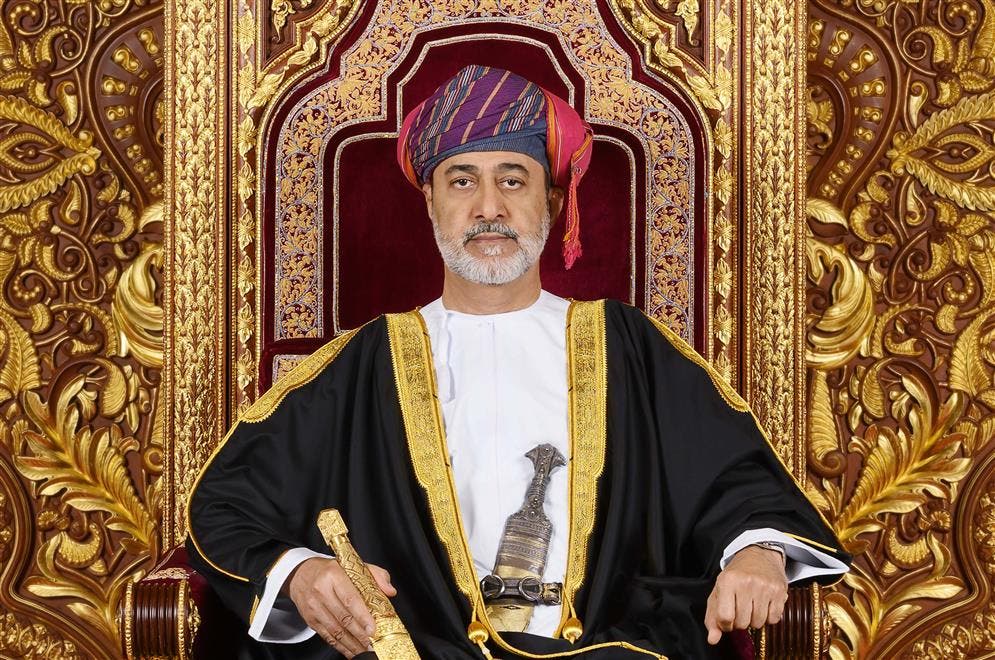 Sultan of Oman Sultan Haitham bin Tariq
Prince Mohammed bin Salman will meet Sultan Haitham bin Tariq, where a set of joint initiatives will be launched, including investments in the project to establish an industrial zone in the Special Economic Zone in Duqm and cooperation in the field of energy.
It is also expected that the Saudi Crown Prince will discuss with Gulf leaders to enhance cooperation and coordinate positions among the six countries of the Cooperation Council, with regard to regional, Arab and international issues, to achieve security and stability in the region.
It is noteworthy that the Custodian of the Two Holy Mosques received, last July, Sultan of Oman Haitham bin Tariq in NEOM, who at the time expressed his hope for further cooperation with the Kingdom to achieve the aspirations of the two peoples.