The Coalition to Support Legitimacy in Yemen carried out the largest targeting of Houthi militias in Marib during the past hours. And announced in a statement today, Monday, that 47 operations were carried out within 24 hours
He also explained that the targeting destroyed 34 Houthi vehicles and ammunition storage sites.
Meanwhile, more than 280 militia members were killed in the largest targeting of Marib in one day.
repel a Houthi attack
Simultaneously, military sources in the Al-Alam front, north of Marib, confirmed, according to Al-Arabiya/Al-Hadath correspondent, that the army and the Popular Resistance forces managed to seize 5 crews belonging to the Houthi militia.
This came after the Yemeni forces repelled an attack launched by the Houthi militia on the Al-Alam front, which resulted in the destruction of military vehicles and the killing of a number of militia members.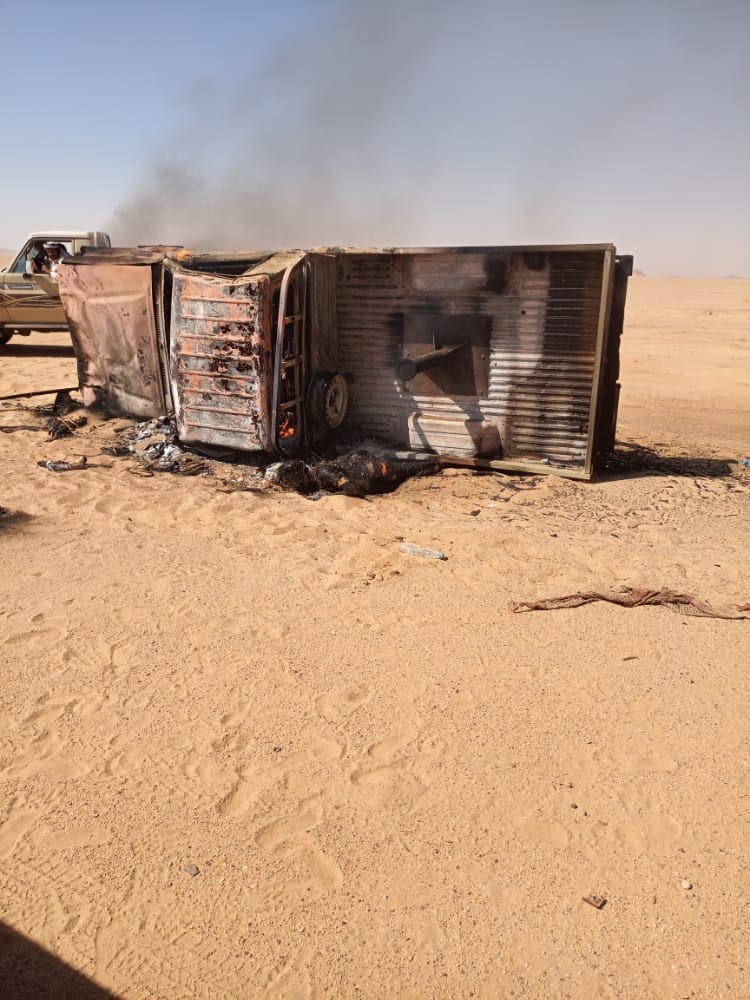 from Marib
fierce battles
During the past hours, the area witnessed fierce battles and clashes between the Houthis and the Yemeni legitimate forces.
Meanwhile, the Yemeni army published scenes of the confrontations that took place yesterday on the various fronts of the governorate, and were the most violent since the start of the battles during the past days.
It is noteworthy that since last February (2021), the militias have continued their attacks on the oil-rich province, despite all international calls and warnings of the danger to the millions of displaced people languishing in tents in the area.
Marib hosts millions of displaced people who fled the conflict areas in the country, in order to protect their families and youngsters, and settled in camps established in the governorate.