It seems that the Argentine player, Lionel Messi, has been tired of fame, as the Paris Saint-Germain star confirmed that fame has burdened him at times.
While the seven-time Ballon d'Or winner was happy with what he's come to, he admitted that sometimes, he just likes to go unnoticed, to enjoy some time with his family.
He added, "I don't complain, it's always a good idea to receive a compliment or a smile from someone, or 'someone asking to take a picture with me.. I got used to it and it became normal for me.'"
'We needed this act'
In addition, he revealed the reason for lying on the ground in his team's match with Manchester City in the Champions League, according to what was reported by France Football magazine.
He said: "At that time, we needed this behavior, we were close to winning. There was no player to do what I did, so I lay on the floor behind the human wall that my team-mates built, because we all have to contribute something to get good results."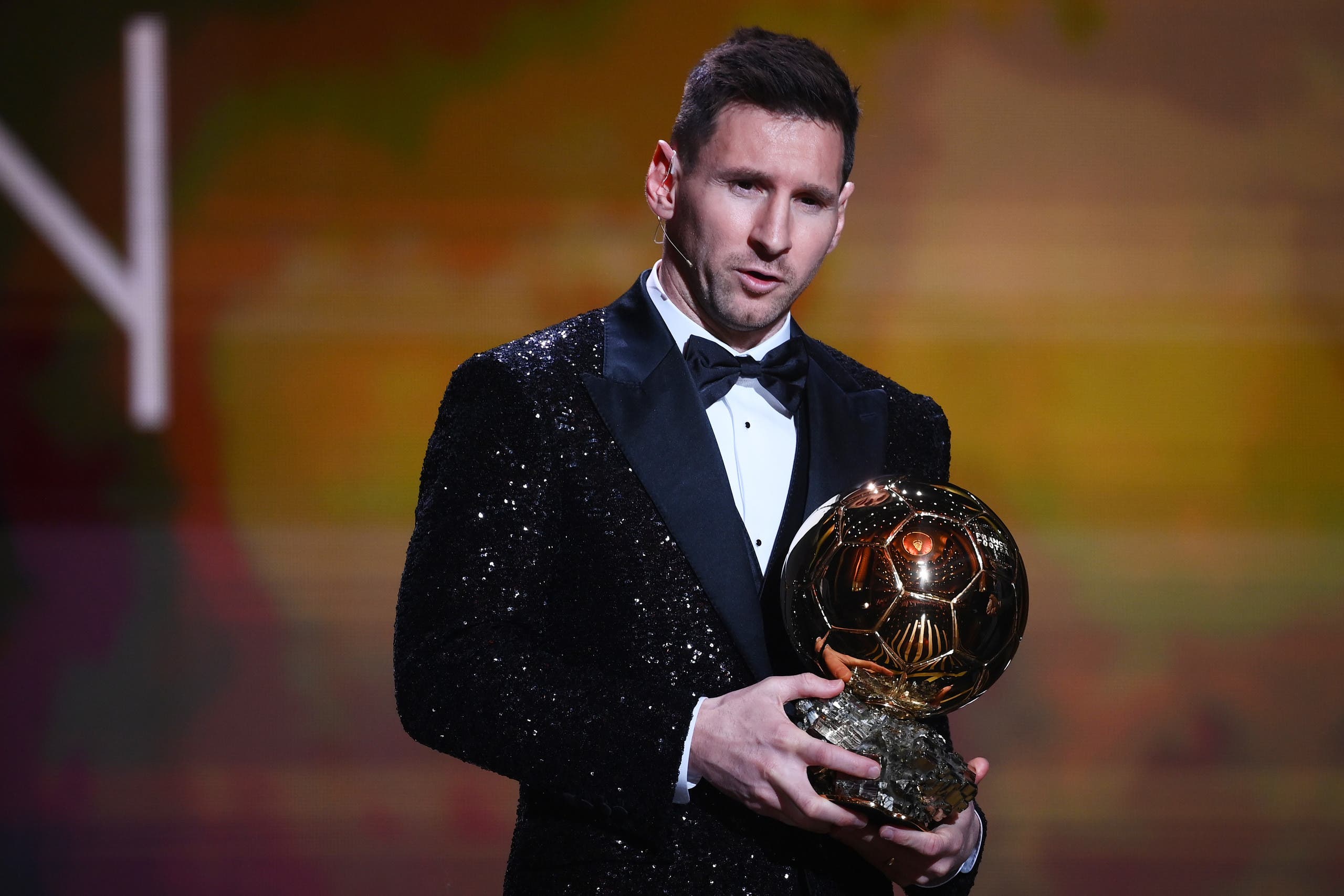 Messi
Compare him to Maradona
Messi denied that he had compared himself to the legend of his country, the late star Diego Maradona, saying: "Frankly, I have never compared myself to him, and I am not interested in this type of comparison." He continued, "In the past, I was bothered by criticism for comparing me to him. I went through difficult times during my career with the national team, but the good relationship that I have with the tango players makes us stronger and more determined."
He also stressed the importance of humility in his life, saying, "I came from a working-class family, my father worked all day and we lived in a rather modest neighborhood. But we did not lack anything."