Apple is launching a feature in the new update for iPhone devices that child and parent safety advocates are demanding, a feature that warns American users under the age of 18 before sending or opening text messages containing nude pictures.
The new tool will not include notifying parents when their children under the age of 13 view nude photos or when their children send them, which has sparked controversy among child rights and privacy advocates, according to the Wall Street Journal.
Do not notify the parents
In turn, the CEO of the Family Online Safety Institute, Stephen Balkam, explained that "they should have kept parental notification for children under 13," noting that "there is no reason for us to ask an 11-year-old girl to keep her safe online." ".
Meanwhile, a new feature expected this month in the iOS 15.2 update raises questions about how tech companies balance the rights of both parents and children when developing products, and how much control children have over their use of technology.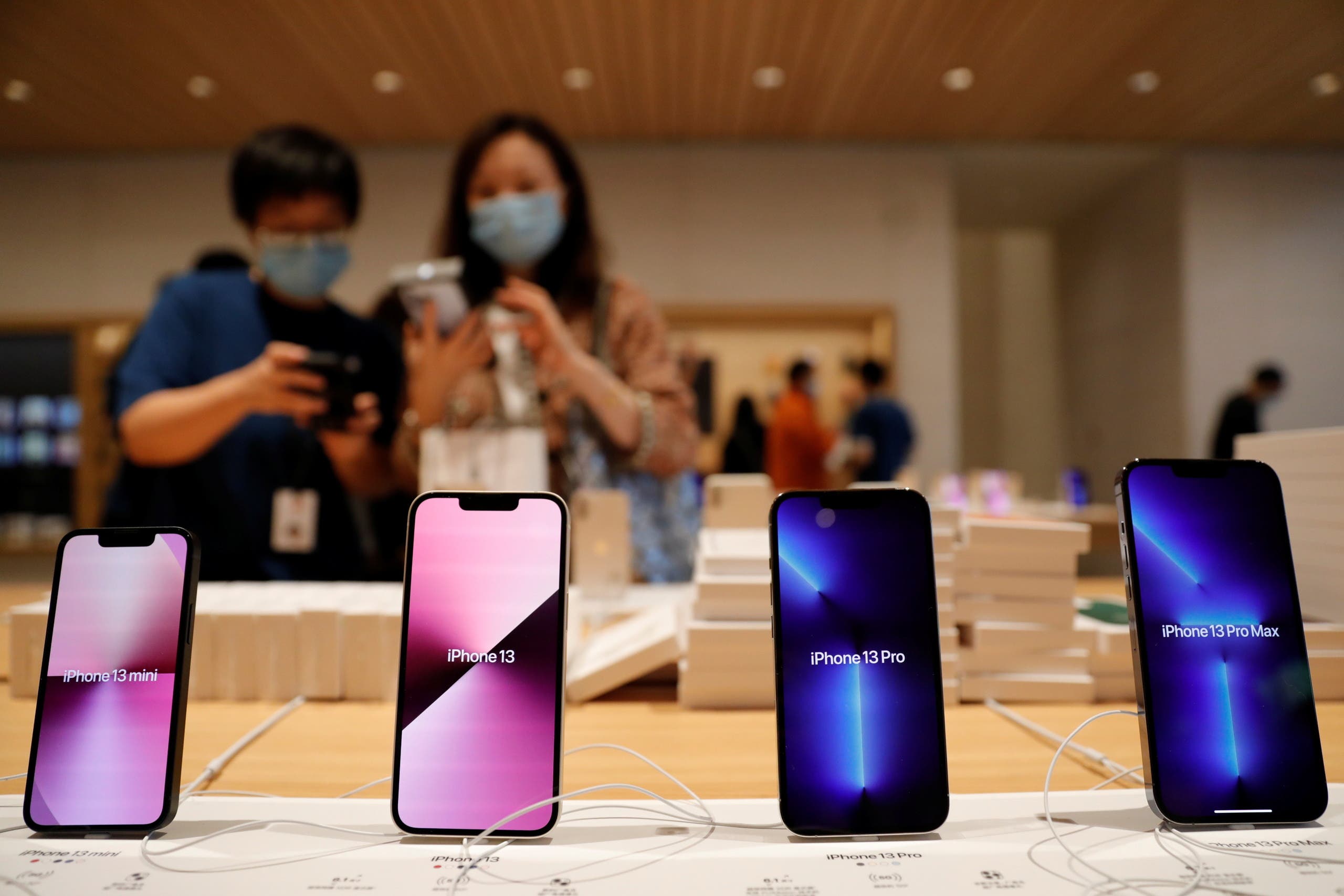 36% shared photos with adults
Thorn, a tech nonprofit focused on protecting children from online sexual exploitation, released a report last month showing that 9 to 12-year-olds surveyed by 1,000 children, 14%, said they shared sexually explicit images. For themselves last year, this is up from six percent the previous year.
The foundation's study found that among 9 to 12-year-olds who shared nude photos, 36% did so with people thought to be 18 or older.