The Ethiopian Broadcasting Corporation "Fana" said Saturday that the Ethiopian joint forces have succeeded in controlling the cities of Abakar, Tinta and Doba in the Warilo front.
The authority indicated that the forces led by Prime Minister Abi Ahmed also took control of Kimisi, Majeti, Shereti, Iriki, Walidy and Albuko, in addition to the majority of the areas of the Kimisi Front.
It is also advancing towards the industrial city of Kombolcha, it added.
The Ethiopian army is slowly regaining control of the territory recently seized by the Tigray rebels, which appears to reflect the prime minister's joining his soldiers in the conflict zones.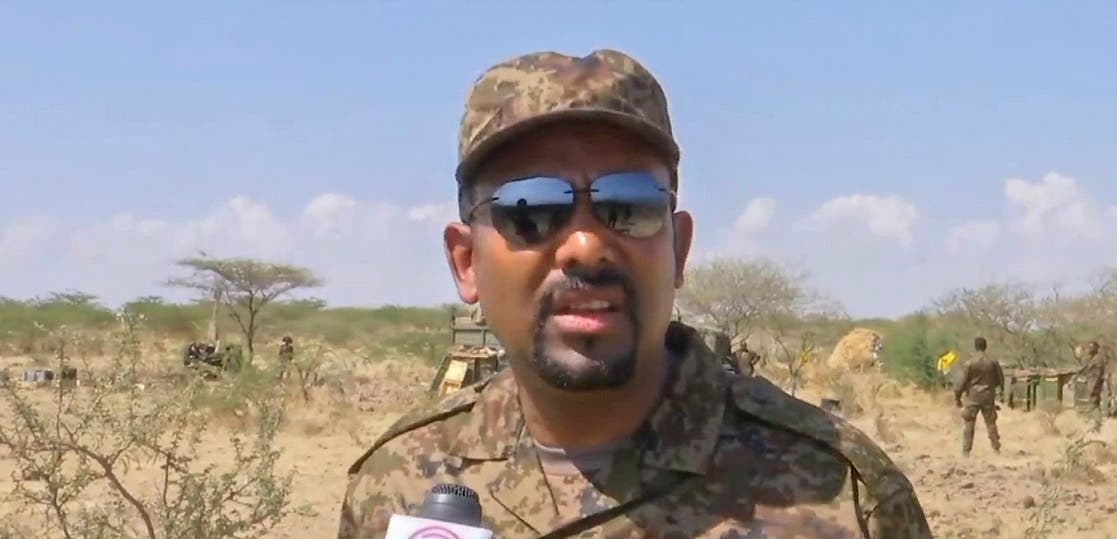 Abi Ahmed on the battlefront
Despite this, it is still not entirely clear what this victory means for the year-long conflict as the fighting enters a new phase of uncertainty.
Just a month ago, the fighters of the Tigray People's Liberation Front (TPLF) had advanced rapidly, declaring that they had captured the cities of Disi and Kombolcha, on a major highway towards the capital, Addis Ababa.
It was reported that they had reached Showa Rub, just about 220 kilometers northeast of Addis Ababa.
But after Abiy Ahmed confirmed last week that he had taken charge of field operations, the government announced a string of victories, while the rebels admitted they had to change their strategy.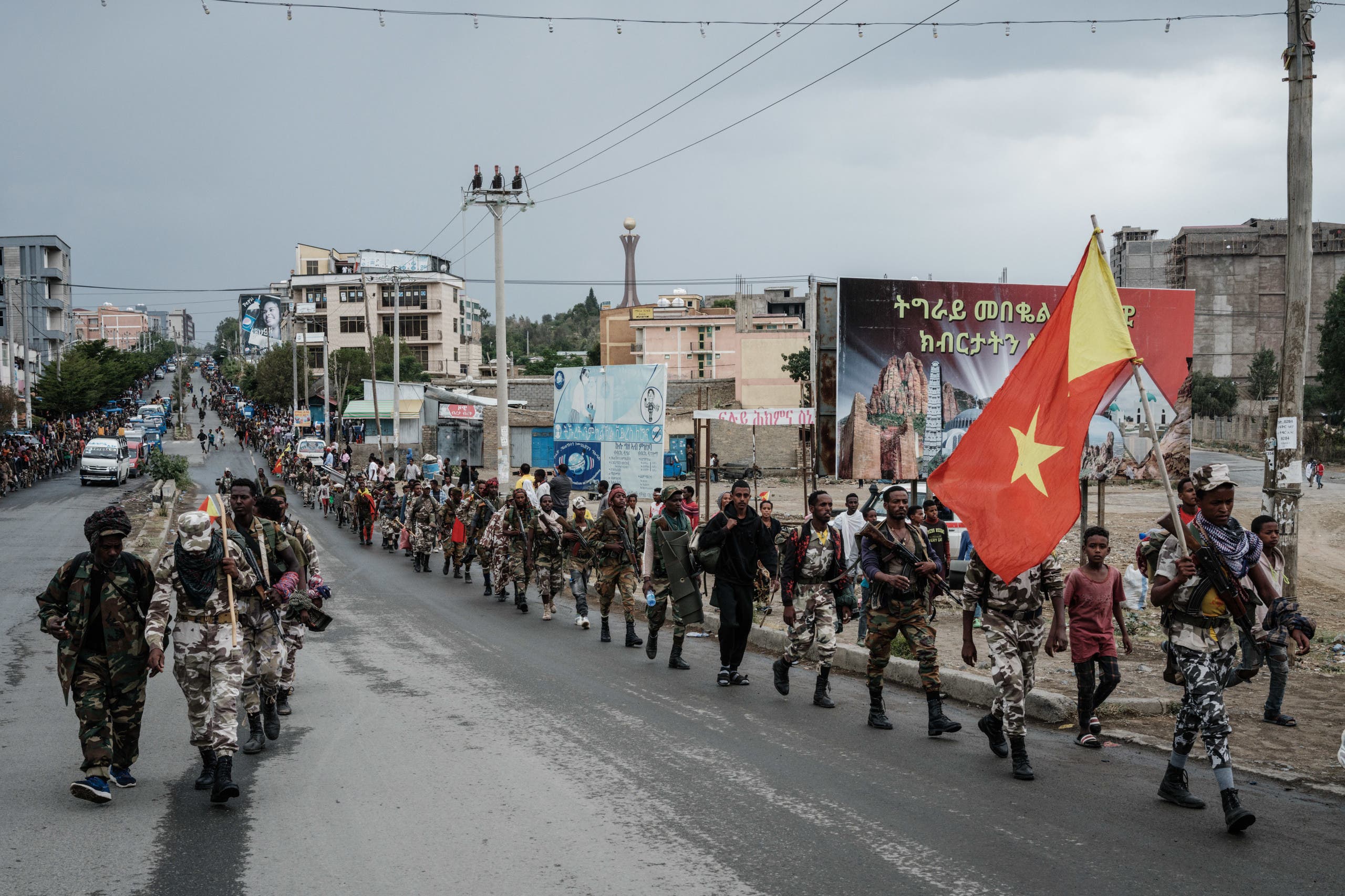 Troops from the Tigray Liberation Front in Mekele, the provincial capital (archive)
Fighting erupted in northern Ethiopia in November 2020 when Abiy Ahmed sent troops to oust the LTTE in what he said was a response to its attacks on army camps.
Although Abiy Ahmed, the 2019 Nobel Peace Prize laureate, pledged a quick victory, by late June 2021 the front had recaptured most of Tigray, quickly launching attacks on the neighboring Afar and Amhara regions.
Later the government declared control of towns in Afar near a strategic highway important logistically to secure the capital's supplies, and then declared victory at Lalibela, a UNESCO World Heritage Site that had previously fallen to the rebels in August.